FREE STANDARD SHIPPING ON ORDERS OVER $75+ || AFTERPAY AVAILABLE
YOUR COMPREHENSIVE RESOURCE
POGO Coffee is your comprehensive resource for all things coffee.
From first dates and 'long time no sees' to important meetings and brief chats with your local barista, relationships are often built over a coffee. We love being a part of this, by partnering with South Australian businesses and cafes to deliver a memorable coffee experience tailored to your consumers and their needs.
Beyond bean supply, we offer equipment packages and staff training to raise your coffee game as well as ongoing trade support throughout our partnership.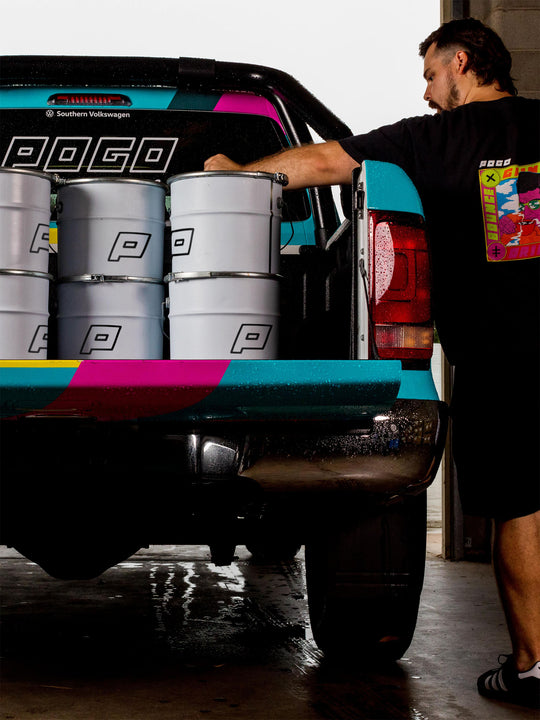 CAFE/VENUE WHOLESALE SUPPLY
If you're venturing into the world of hospitality with a new venue, or looking to switch up your coffee offering, POGO has curated our catalogue to reflect what the modern coffee consumer is looking for in a coffee product.
We're always down to talk about coffee and provide any helpful insight into the trade. 
"We've been using POGO beans since opening just over two years ago. Fraser's passion for coffee shines through the beans. Sourcing high-quality and ethical greens from around the world. The wide variety means all of our specialty coffee needs are met. Dealing directly with another owner-operator, you get this real sense of care and enthusiasm towards our business relationship."
- JAMES EDWARDS, DEJA BREW SPECIALTY COFFEE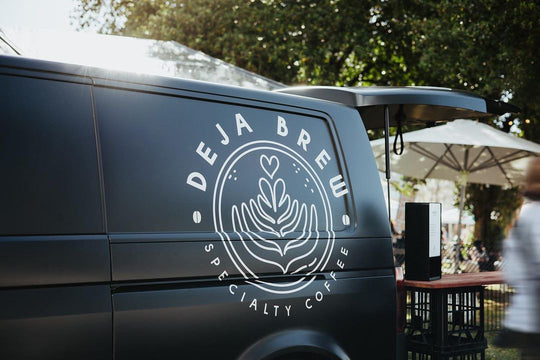 "Fraser and his team have been very accommodating since day one. Their service and dedication is progressional, always professional and quick - and that's all before mentioning how great the beans are! We are very happy to be supplied by POGO"
- THERESE SMITH, SEED & STONE SALAD BAR
OFFICE WHOLESALE SUPPLY
We can help with the daily grind too, literally. After a quality-focussed coffee for your office or workplace that's just as tasty as barista-made? We can provide you with a fully serviced coffee setup so you can reap the rewards of good coffee without leaving work.
Ongoing support and maintenance is of course something we continue to provide and hopefully keep you productive and satisfied.
About Us