FREE STANDARD SHIPPING ON ORDERS OVER $75+ || AFTERPAY AVAILABLE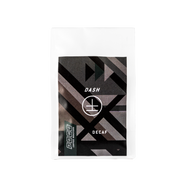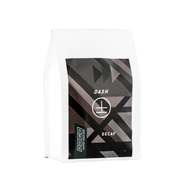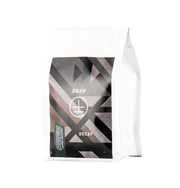 Dash - Decaf Espresso - Subscription
POGO Coffee Roasters
Fortnightly delivery to your door, with a bonus discount!
A simple subscription that will send fresh roasts straight to your door. Just tell us how much you need, if you want the beans whole or ground for your brew method; and we'll do the rest! 
Product Info

Dash is testament enough that caffeine doesn't always make a coffee great. Skilfully roasted to keep the traditional coffee notes that cut through milk, Dash remains bold in battle. Processed with the swiss-water method, we are always striving to give our caffeine-conscious an option that is just as carefully sourced and produced as the rest of our catalogue. 

Well balanced with a clean finish, you'll find Dash has a sweetness that pairs well with milk-based coffees and an acidity to give you a bit of tang in your black coffee beverages. No nasty chemicals, leaving it with its unique characteristics.