FREE STANDARD SHIPPING ON ORDERS OVER $75+ || AFTERPAY AVAILABLE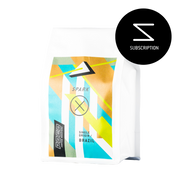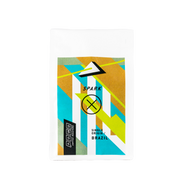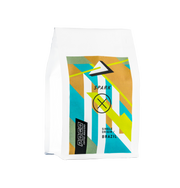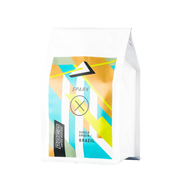 Spark - Single Origin Espresso - Subscription
POGO Coffee Roasters
Fortnightly delivery to your door, with a bonus discount!
A simple subscription that will send fresh roasts straight to your door. Just tell us how much you need, if you want the beans whole or ground for your brew method; and we'll do the rest! 
Product Info

ORIGIN: Brazil

TASTES LIKE: Dark Chocolate, Plum, Nuts

Our single origin tastes like the journey from crop to cup. Our washed brazil beans pack a punchline of piquant dark chocolate with the syrupy stone fruit marrying the flavours together in our espresso roast, Spark. 

The perfect example why specialty coffee can be simple yet an adventurous take on traditional coffee, Spark celebrates the traces of its Brazilian origin and still makes for a smooth, well-balanced and minimally acidic cup.

Harmonious with milk but still a confident character in black coffee, Spark's nutty finish is another great espresso all-rounder.